PREDATOR
The wheelchair for rugby that is manufatured to fit 100% your body measurements.
Predator is designed and built to fully meet the aggressive nature of rugby, while maintaining flexibility and lightness on the pitch.
It combines handmade value with the latest technology!
Manufactured especially for your body measurements.
Suitable for all forms of rugby.
Suitable for players of all levels.
Aeronautical aluminum frame 7020 which has undergone a special hardening treatment.
Frame with Y type design.
Maximum user weight 125 Kg.
Low center of gravity for stability during contact.
Optimized constuction for maximum power and efficiency.
Perfect wheel inclination to minimize friction and offer convenient grip.
High precision "Bones Red" bearings for maximum energy.
Low friction wheels that collect less dirt.
"Kenda Kaliente" tires for the highest performance on the field.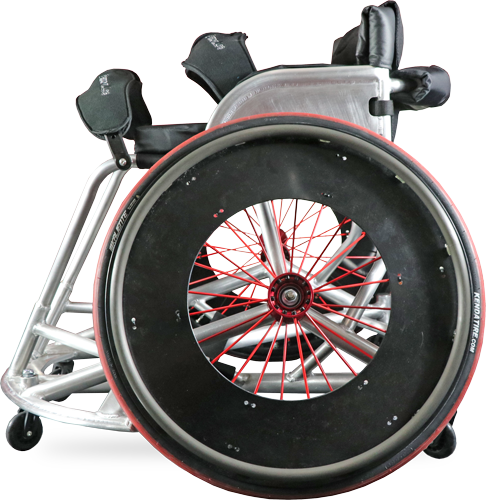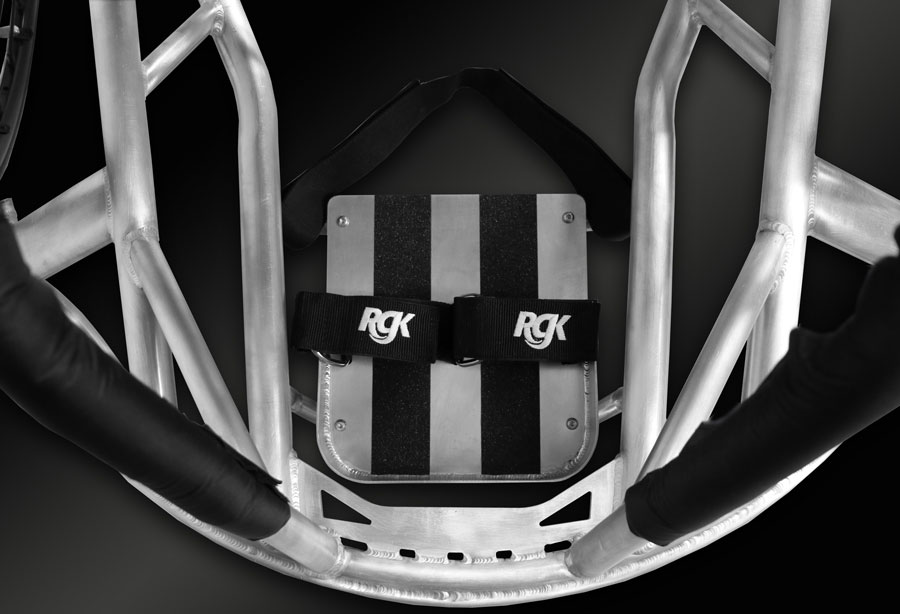 Made of durable aeronautical aluminum 7020 which has undergone a special hardening treatment.
Specially designed Y-type frame that withstands aggressive blows.
Reinforced "collision areas" to avoid damage during the race.
Variety of ergonomic options for the backrest to provide maximum comfort and balance.
Ergonomic seat that embraces the pelvis and provides optimal balance.
Front-V or asymmetrical frame design for excellent response.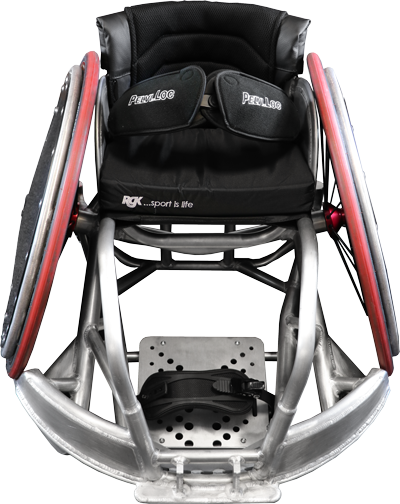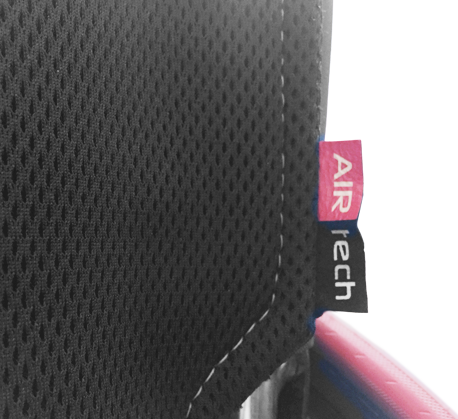 "Airtech Sport" Technology
"Breathable" fabric  to keep you cool.
Triple layer for maximum strength and support
Adjustable straps for better fitting and support.
Lightweight and durable material.
Special rugby straps (eg for the waist).
Belt type RACHET straps or Velcro that keep you safe in the wheelchair.
Calf and foot straps are included in the standard equipment.
A waist strap is available on request for extra support.
Option for fixed or adjustable bindings.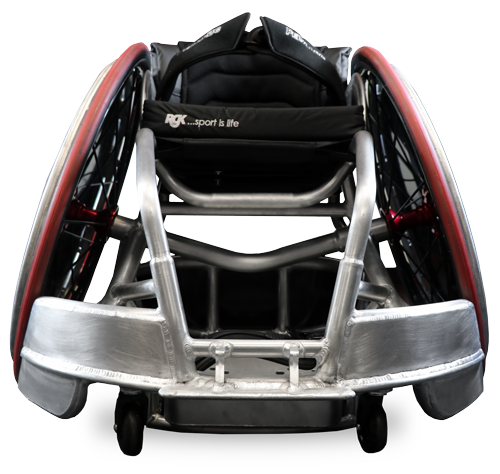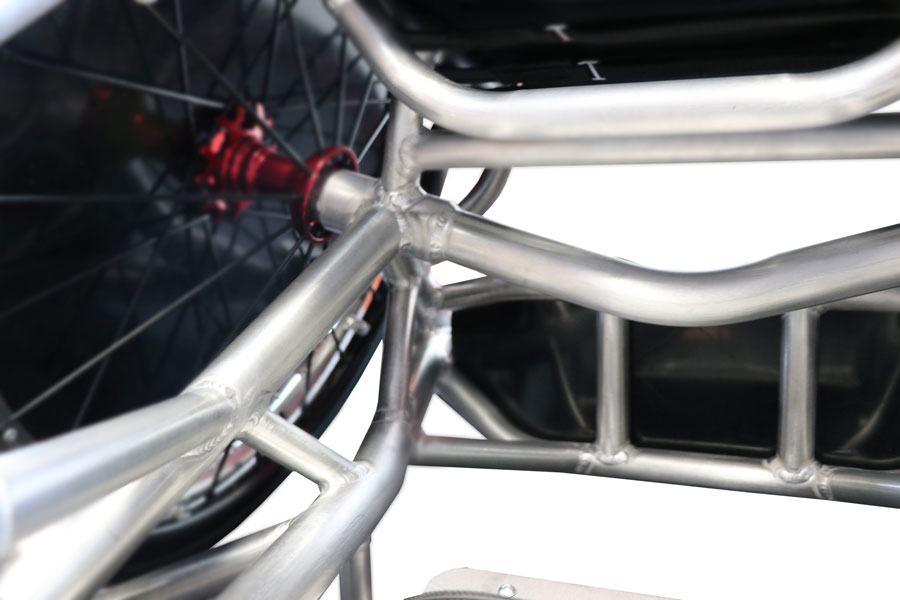 Options for attackers and defenders.
Fixed axle position.
Fixed or adjustable footrest position.
Double fixed anti-tip.
Fixed or height adjustable backrest.
Fixed or removable side guards.
Variety of designs of front wings.
Innovation & performance!

PREDATOR is ordered especially for you after multiple measurements of your body. The options and settings it provides will meet your every need!
Need more information?
Fill out the contact form below and a Wheel representative will contact you.
Of course you are not committed to anything and there is no obligation from you!