Wheelchairs and Rehabilitation Products
and provides you with a handmade wheelchair tailored to your body dimensions and preferences.
Why choose a handmade wheelchair?
It offers:
• Maximization of the performance! We can move more by using less strength.
• Ergonomic body posture = less possibilities of health problems.
• Better and easier use of the wheelchair.
• More independency!
• Better quality of life.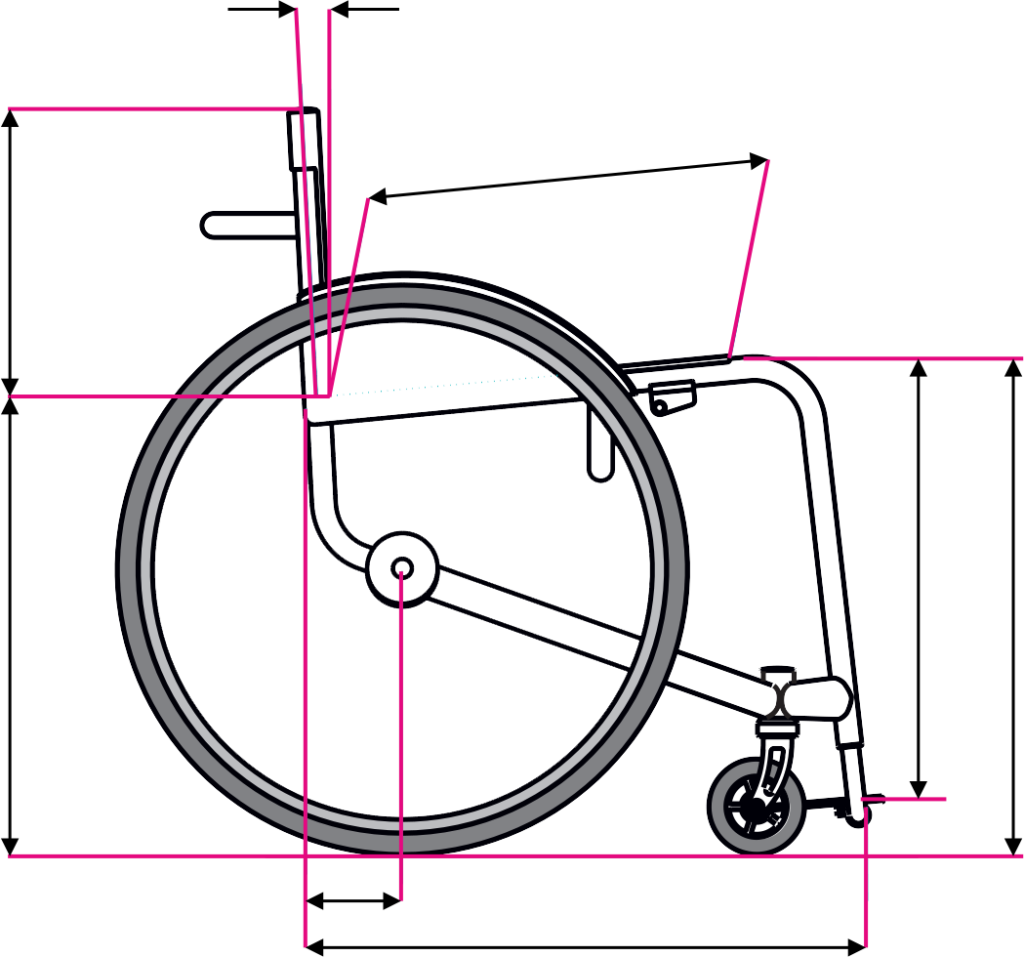 Before choosing, a test drive is required!
Either you are going for a manual or a powered wheelchair, Wheel offers you the chance to test the wheelchair first and then decide.
Wheel is the sole distributor or the world's top manufacturers!
Service – Spare parts - Consumables
Wheel offers a full stock os spare parts and consumables and guarantees service within 24 hours ! The intelligence of
body measurements
applied to a 100%
handmade wheelchair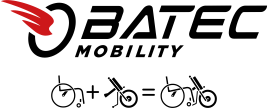 The revolution in the sector of mobility. You ''click'' it on and...off you go!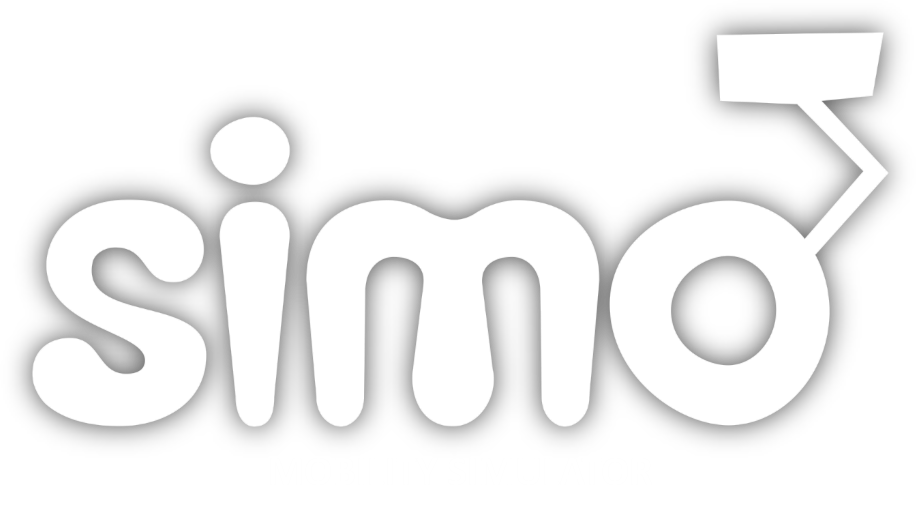 We designed and manufactured the first universal mobility simulator.
Adjusts and Measures the dimensions of the user's body for a 100% fit new wheelchair.
Certifies the optimum seating posture.
Maximizes the performance of a wheelchair user.
How will i choose the proper wheelchair? Which is the correct body posture? How can i avoid unecessary expenses? How will i avoid sores, decubitus, and further health problems? 
How can i turn a weakness into an advantage?
For this reason we are also in:
Rehabilitation center
Hospitals and clinics
Universities
Non-profit organizations
Physiotherapists
Occupational therapists
We are specialized and experienced in our field. We constantly evolve. We attend  the seminars of every manufacturer, participate at conferences and keep getting better.
Subscibe to our newsletter !
…so that you can get updates on ur news, our offers and useful information.